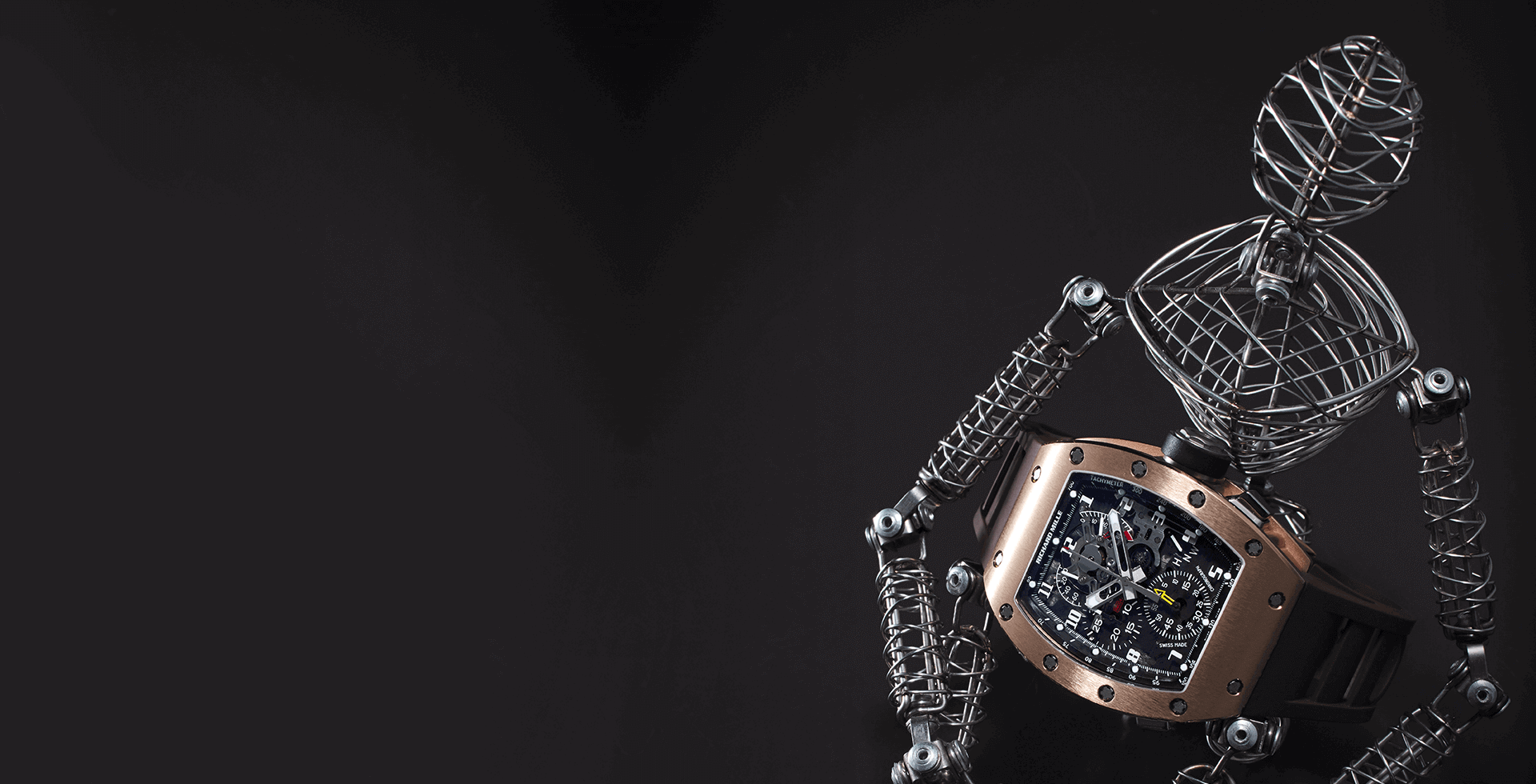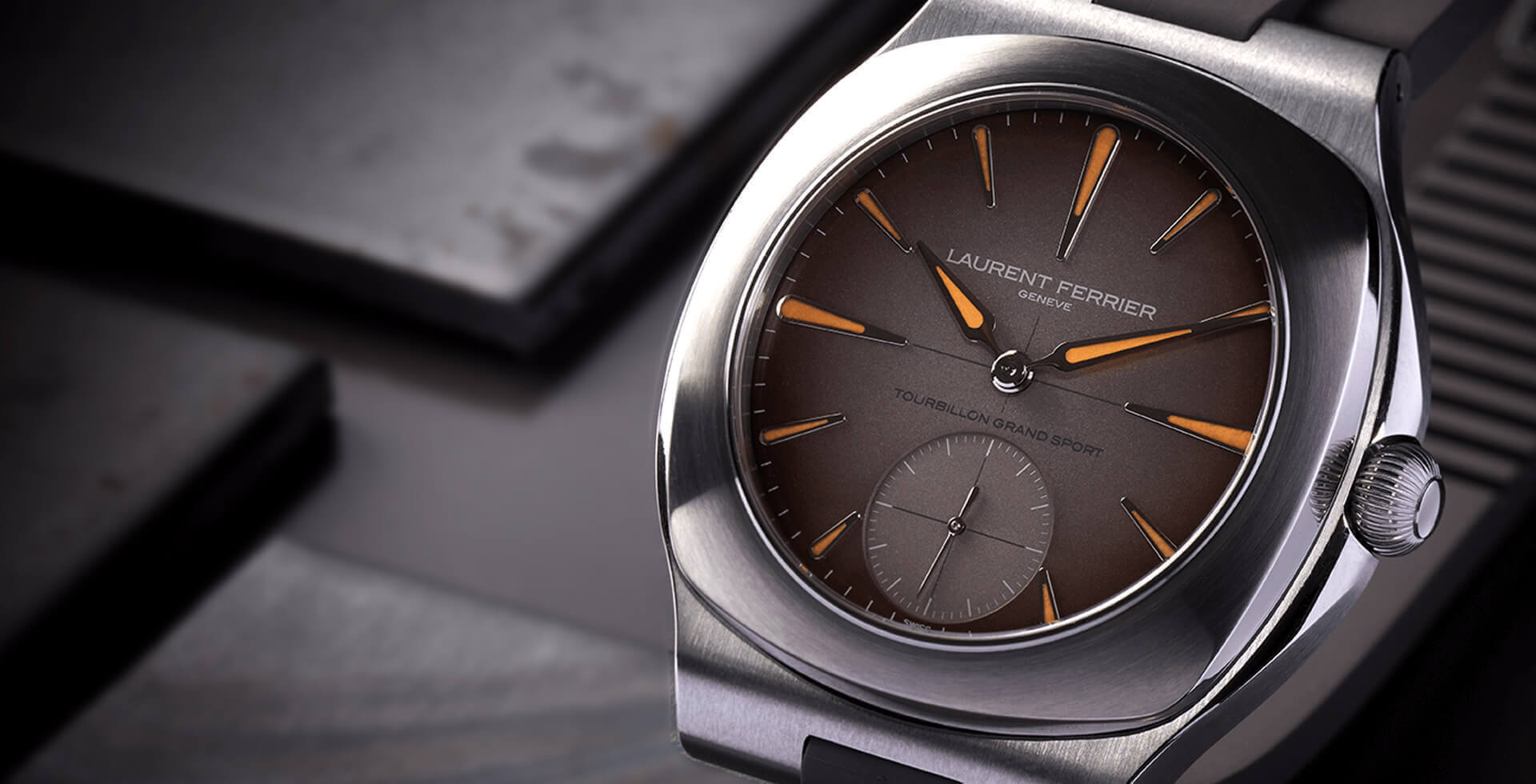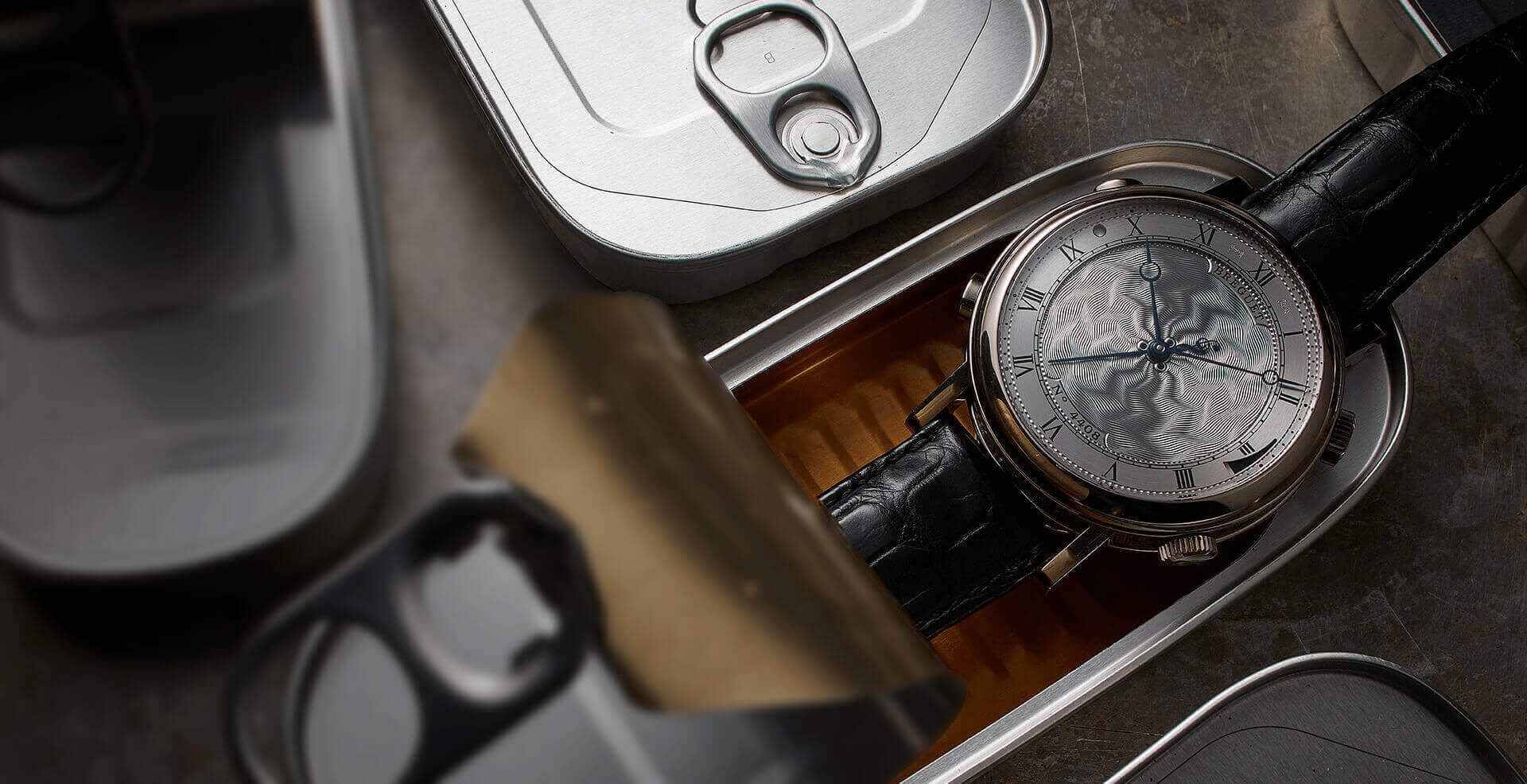 rostovsky watches
PRE-OWNED
Discover Some of the Newest Additions to our Inventory
Exquisite collection of premium
exotic and rare watches.
The way to buy time
Some of our favorite brands ...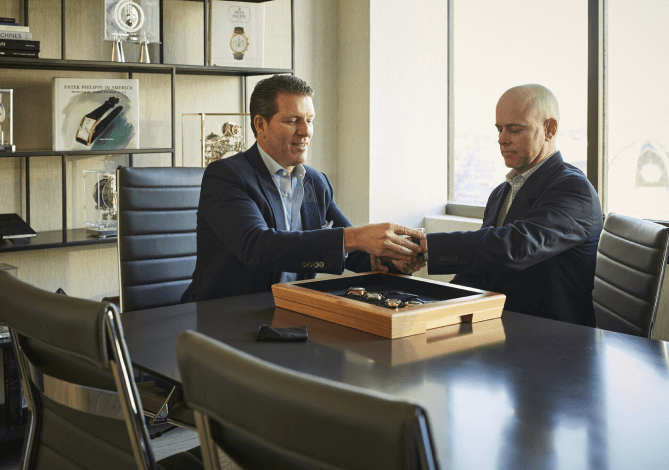 Located in the heart of Beverly Hills, Rostovsky Watches prides itself on its bustling inventory of exotic and rare new and pre-owned timepieces, customer service, and an extremely loyal customer base.
About us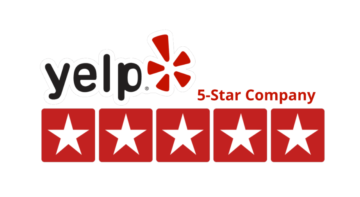 Dating back over ten years, I have purchased and sold dozens of watches to/from Steven. In addition to being thoroughly honest, honorable and trustworthy, his prices are remarkably fair. Moreover, his inventory of world class watches is extraordinary. I have also known Steven's partner, Chad, for over ten years, and I purchased many Panerai from him when he managed the boutique. Chad is also a man of exceptional integrity and virtue. If you are looking to purchase a top flight watch in a safe, secure, honest and fair transaction, there is no substitute for Steven and Chad.